Equipment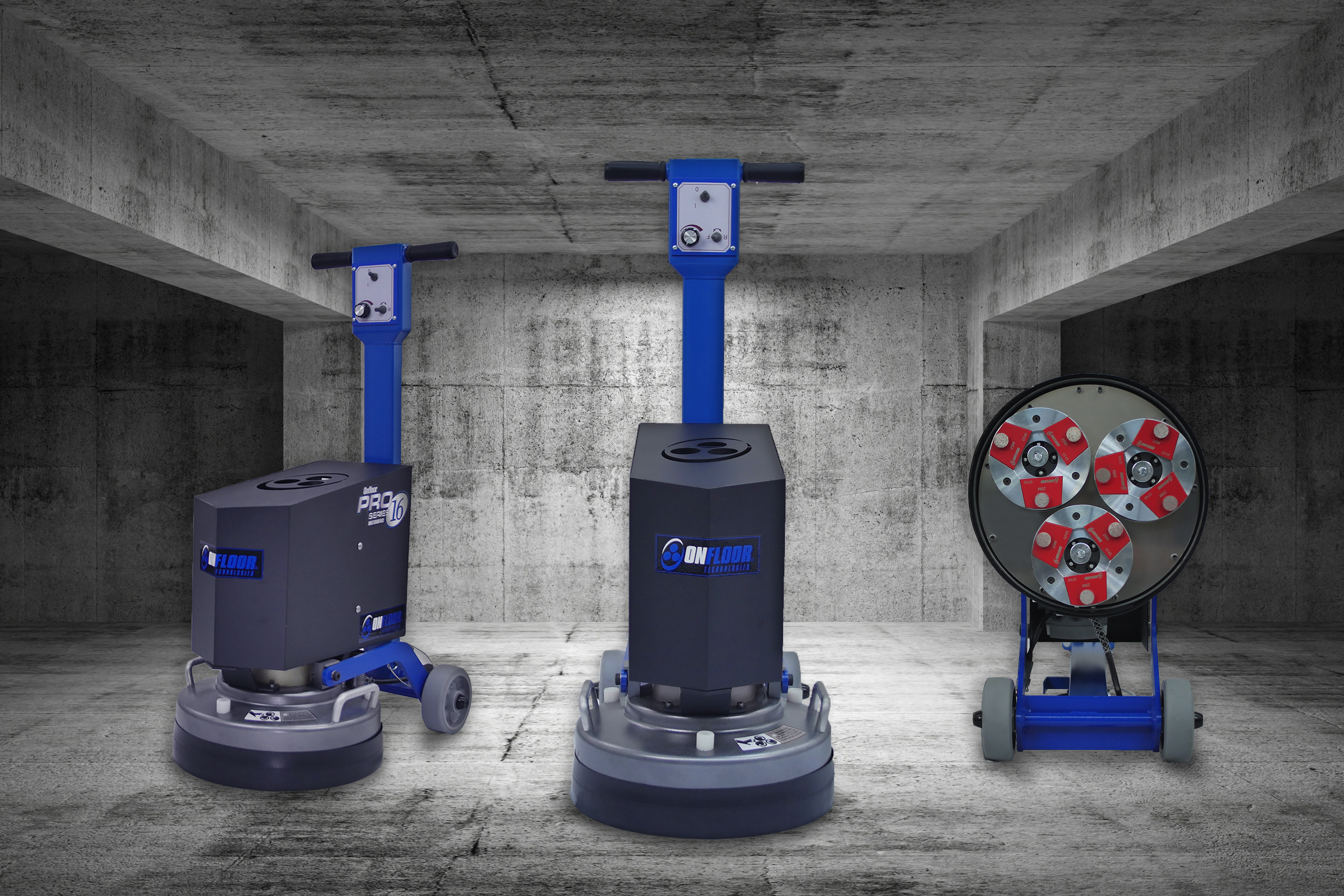 Rentals
Onfloor Floor Grinder- Our Onfloor 16 grinder is the perfect tool for removing floor coatings and etching the surface to prep for the new coating. Since it uses 110 power and can be carried by two people you can use it to get in basements and other hard to reach areas. Contact us for more info and to reserve the Onfloor 16 for your next floor job.
Pressure Washers and Paint Sprayers – We have a pressure washer available for rent or you can visit our friends at North Georgia Airless
Sales
Onfloor – We are a full line Onfloor Distributor and thanks to our Benjamin Moore dealer discounts we can get you set up at below list price! Come talk to us about their products or check them out at onfloor.com and then get a quote on the machine that will get the job done for you.
Repairs
North Georgia Airless is the best place in Georgia to get your pressure washers and paint sprayers repaired, and we are lucky they are just a few miles down the road.
North Georgia Airless
770-532-4442
2348 C Monroe Drive
Gainesville GA 30507
http://www.northgeorgiaairless.com/​
jconner@airlessoutlet.com