About Us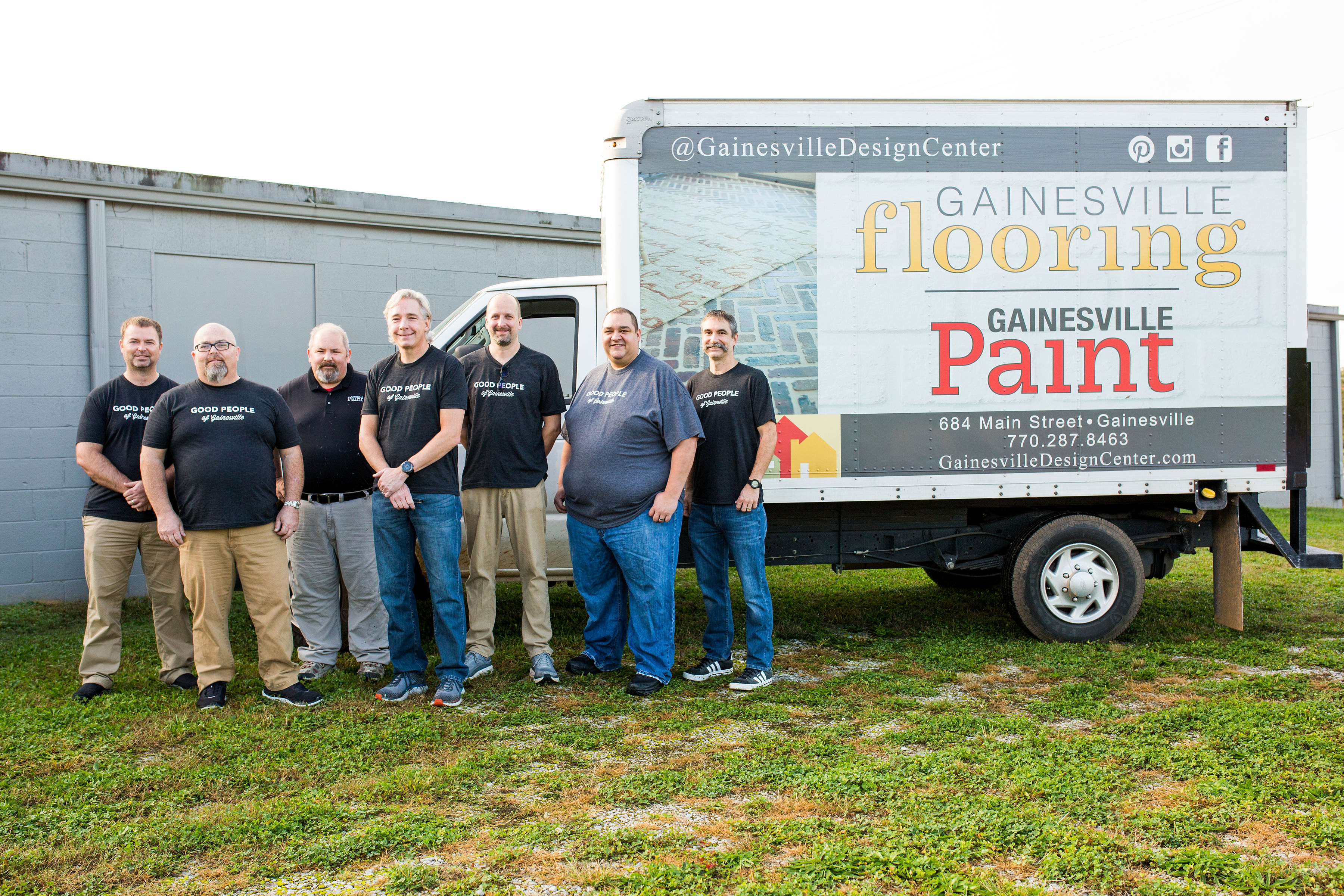 Serving Northeast Georgia since 1958, Gainesville Paint has decades of knowledge in the paint, coatings, stain and paint application industry.
We serve residential, contractor, commercial and do-it-yourself painters... and everything in between.
From its beginning in 1958, Gainesville Paint has been an integral part of the community. After James Peters left the military, he decided to start a paint store in Gainesville. As Gainesville grew and changed so did Gainesville Paint. They stayed current with product changes and industry trends but retained old fashioned customer service. They worked with Gainesville institutions like Brenau and the poultry industry.
James Peters sold Gainesville Paint to Mike Robertson and left the paint business to live and fish in Florida. In 2009, the owners of Gainesville Flooring, Jason and Jack Everett approached Mike about purchasing Gainesville Paint. They invited Jason's college buddy, Tony Paramore, to join them and manage their new business. The store moved a third time, staying in Midtown, but now located in Gainesville Design Center with complementary businesses, Gainesville Flooring and House Dressing. Gainesville Paint is now under the leadership of Nick Martin, Brock Pulliam and Jason Everett. While there has been a history of change at Gainesville Paint, we will always stay true to the core principle of providing our community with quality products and exceptional customer service.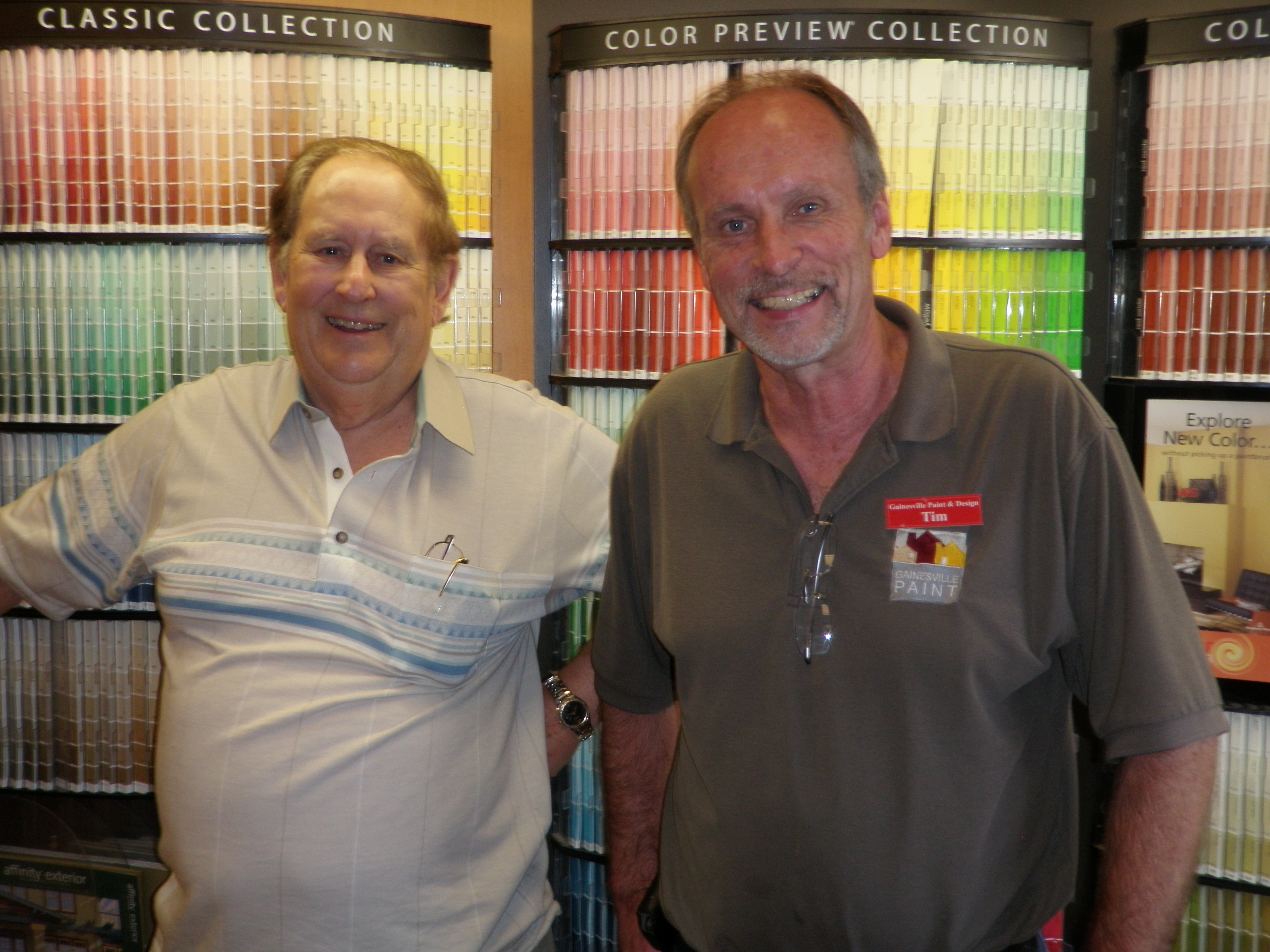 OLD PALS, JIM PETERS AND TIM GRESHAM
​​Jim Peters was the founder of Gainesville Paint and an important part of the Gainesville community. Many painters got their start when he gave them store credit based on his trust and belief in them. He was also known across the nation for his role in growing the Mary Carter and Bruning brands. While we hear paint stories about him we hear a whole lot more Jim Peters fishing stories.
Tim was the only employee to work for all three owners of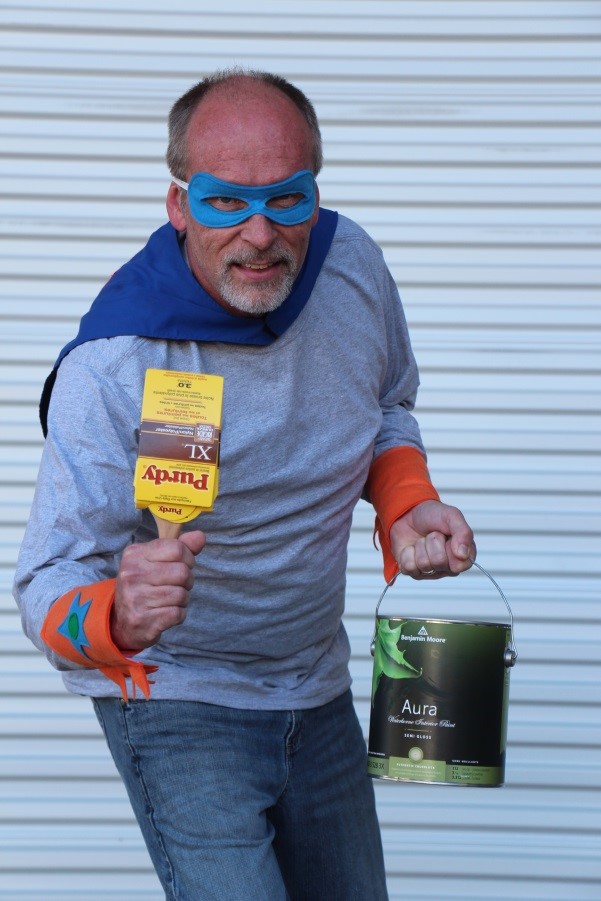 Gainesville Paint . He was known for getting the color matches no one else could and we referred to him as the mad scientist when he had on his goggles and measuring cups for a dye match. He spent hours with a customer to make sure they had the perfect colors for their home. He was a quiet man except when behind a mic then his voice amazed everyone. In the early days he toured the country with his dad and their group, Gresham and Jim, always kept his job open for him when he was back in town.
We miss them both and than
k them for all they did for us and all those who knew them.
Tim's alter ego: the "Color Matcher"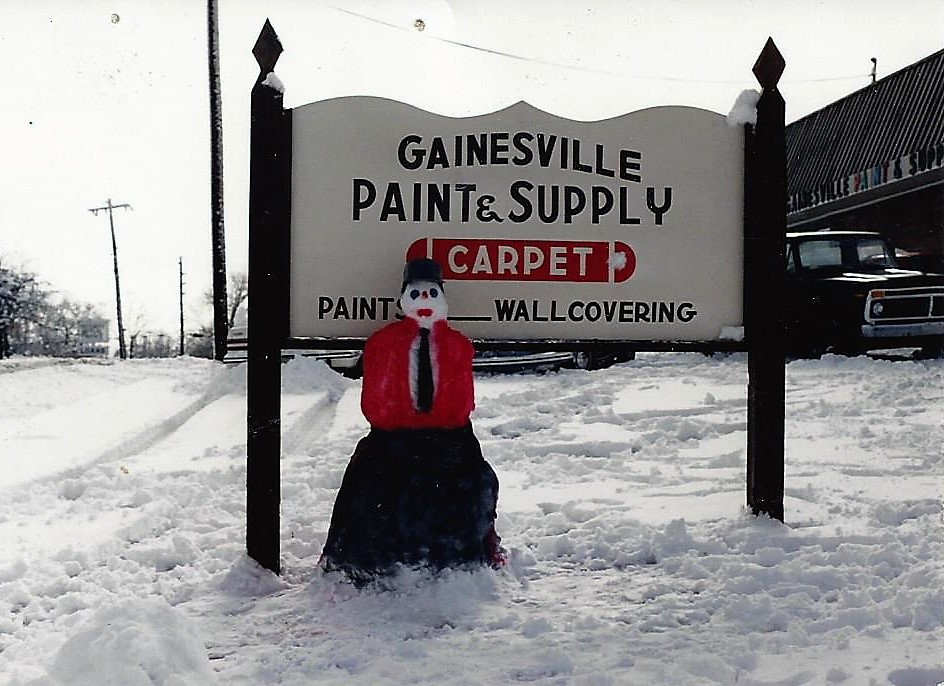 The official Gainesville Paint Snowman from our Bradford Sreet days!