Buy Local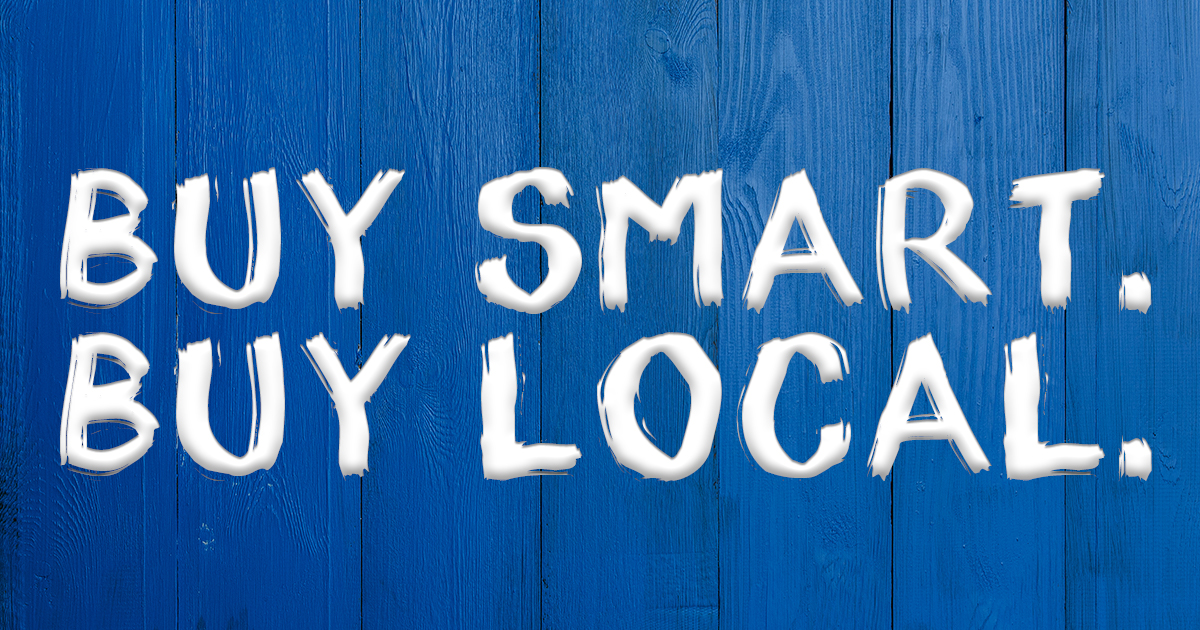 Gainesville Paint is proud to Buy Local and appreciates others who do so.
Buying Local supports the community but also provides you the best service and experience.
Benefits to the community
Money stays local to be spent on other local businesses
Local businesses pay local taxes
Local businesses support local organizations and charities.
Direct benefits to you the buyer when you buy local
As your neighbors, local businesses know you and strive to provide great customer service.
Isn't it better talking to someone face to face than only through impersonal technology?
You can actually see and touch the product you are buying instead of finding that what you got did not match the picture online.
Local businesses have a product mix geared to the customers. Many products in our store are there because one customer asked us to stock it.